И пожалуй сегодняшний день можно охарактеризовать как умиротворение...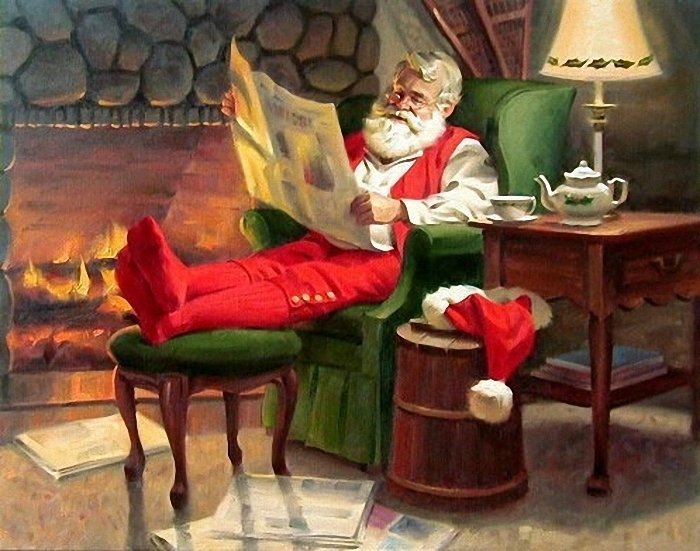 Художник Tom Browning. Good News

Никто никуда не торопится, утром на улице непривычная тишина, нет той суеты, какая бывает в обычный будний день.

Чай...камин... А в кресле кошка,
Книга...плед... свеча... тепло,
И у каждого окошка -
Новый Год и Рождество!
Веришь?... Верю!... Ждёшь?... Конечно!...
Дом теплом опять согрет,
Пусть зима лютует снежно -
Будет полночь и рассвет.
Чай... камин... Уснула кошка,
Книга...плед... свеча... мечты,
Посижу ещё немножко -
Не спеша...без суеты.
Ольга Дьяченко

Под катом я сделала небольшую подборку картин с камином. Просто так, под настроение. Вот что не говорите, но камин делает дом намного уютней и теплей, во всех смыслах этих слов.))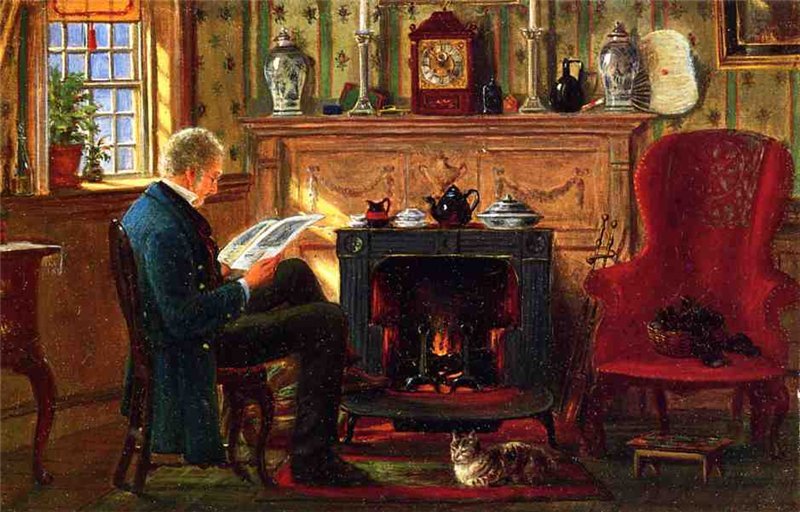 Художник Edward Lamson Henry Examining. Illustrations by the Fire. 1872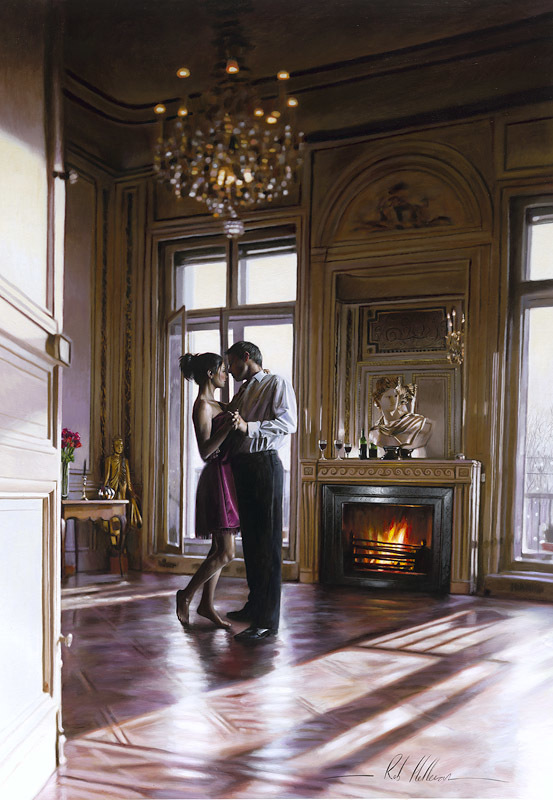 Художник Rob Hefferan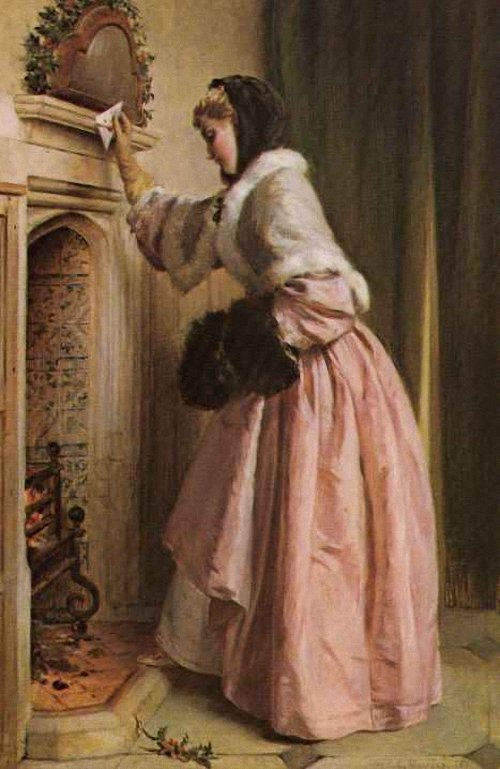 Художник John Callcott Horsley. Madame de Chauffe. 1871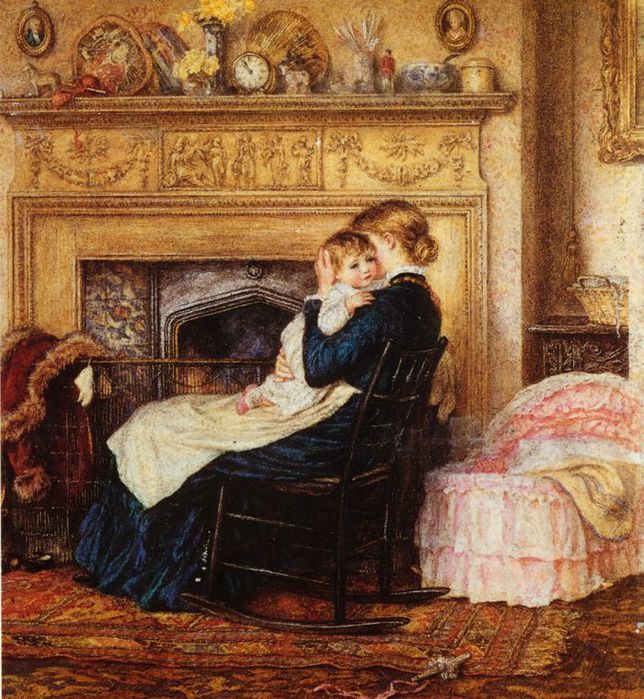 Художник Helen Mary Elizabeth Allingham (1846- 1926), In the Nursery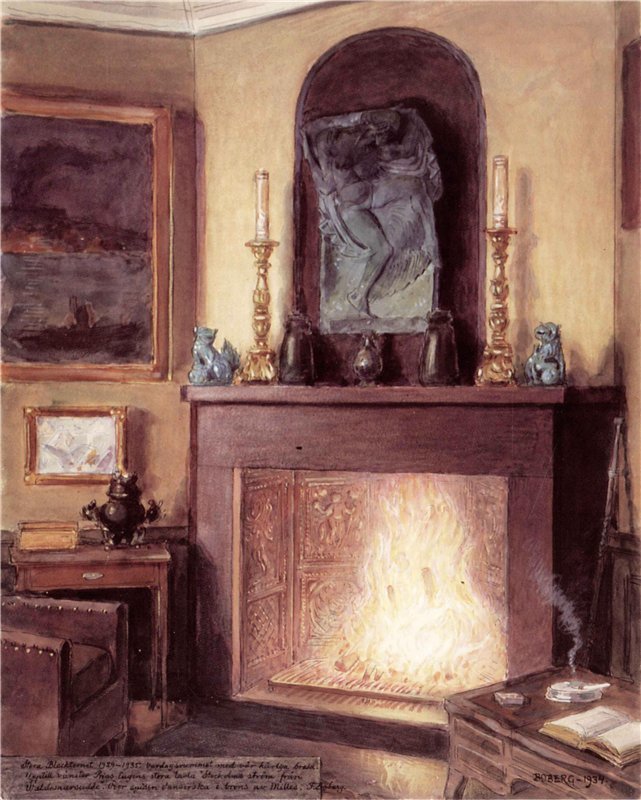 Художник Ferdinand Boberg. The Fireplace at Stora Blecktornete 1935 г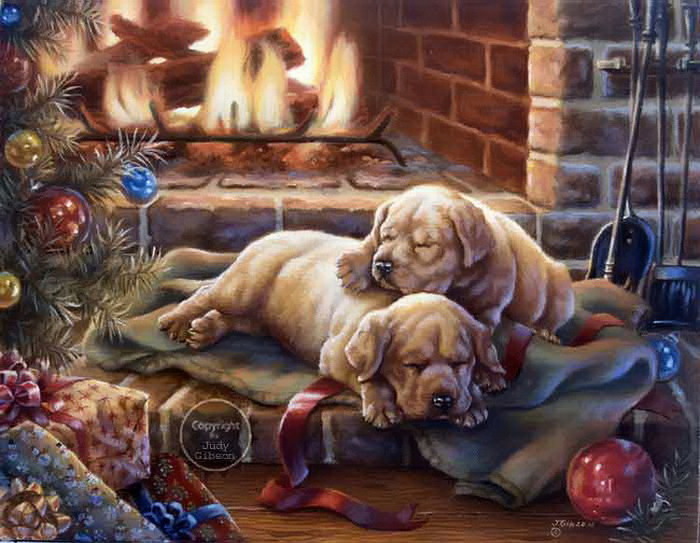 Художник Judy Gibson


Всем мира, счастья и добра!



И шёл шестой день нового года...